The award winning product Vega Graphic Tablet along with battery free stylus is exclusively designed for professional graphic designer. It is using Waltop self-developed and patented electromagnetic (EM) technology with 2048 pressure level sensitivity which can provide finest lines with utmost accuracy. Also, the 200 rps resolution, 5080 lpi performance and real-time/specific response speed bring intuitive drawing and writing experience for professional users.
Professional applications on current market mainly focus on high level computer graphics or education purposes, and both of them differ from normal users' demands on graphic tablets like easy to use, accuracy and durability.
Waltop marketing VP Li Bin-Lin mentions, "Waltop dedicates on providing easy to start and high quality graphic tablet for professional users to achieve the best computer graphic quality".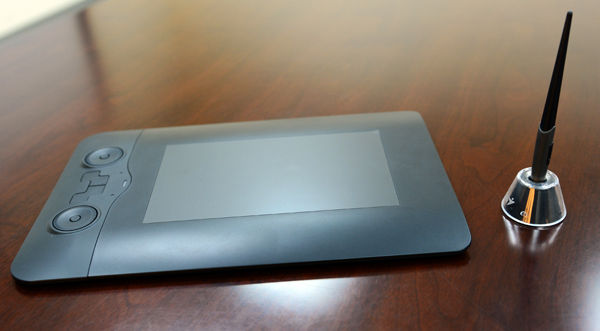 Figure I: Vega Graphic Tablet along with battery free stylus is exclusively designed for professional graphic designer
As for how to assist users on this goal, Waltop's exclusive EM technology and touch sensor algorithms are the answers. Li mentions that the reason to choose EM technology is based on its highest accuracy.
Also, EM stylus owns delicate pressure sensitivity function, and maximum reaches 2048 level pressure sensitivity. According to that, different fonts with different stroke thickness can be presented perfectly and that is the competitive advantages compare with other capacitive touch sensitivity technologies.
For now, Samsung is the most famous brand applying EM technology supplied by Wacom. However, Waltop obvious owns more advanced technology and the award-winning battery free EM stylus on Vega Graphic Tablet proves that.
Different from Wacom's variable capacitive technology, Waltop's technology is based on variable inductive theory to push iron powder inside stylus through slight movements from pen point, with the interaction of multi-strand enameled copper wire to create pressure changes and then transmit signals. Thus, no extra DC regulator will be needed, as well as modulation IC, and that leads to breakthrough on design and weight flexibilities.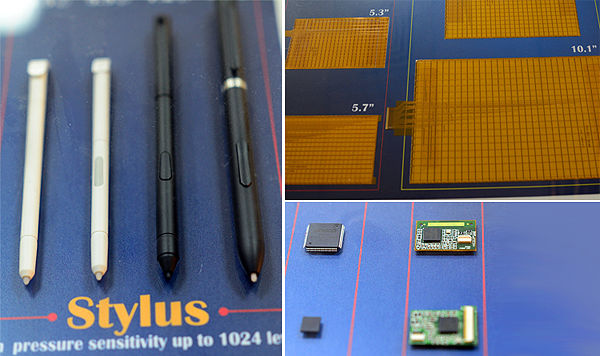 Figure II: Waltop provides pen-input module to tablet or mobile device customers, include control IC, pen module and sensor units.
Actually, Waltop is not a brand company but a module supplier who provides pen-input module to tablet or mobile device customers. Waltop is established at 2004 as a former scanner producer and that is why Waltop owns rich experience on digital signal input technology. After image input, image editing will be needed and that inspires Waltop to initiate image editing developments and then to graphic tablet products.
After more than ten years, Waltop now acquires lots of handwriting related patents and has developed multiple product lines including highest level professional EM stylus and daily life handwriting input. Furthermore, Waltop is trying to transfer from hardware module supplier to software/hardware system integrator, especially on providing SDK (Software Development Kit) to customers for game developments or handwriting applications.
Li also stresses that handwriting is one of the most natural input methods for mankind. Because of that, Waltop will keep on developments for handwriting stylus, especially on miniaturization and accuracy, for example, the diameter of pen reduces from 14 mm to 3.9 mm and also 0.2mm thickness of sensor elements already fulfills.
"Our goal is to achieve real paper writing experience", says Li.